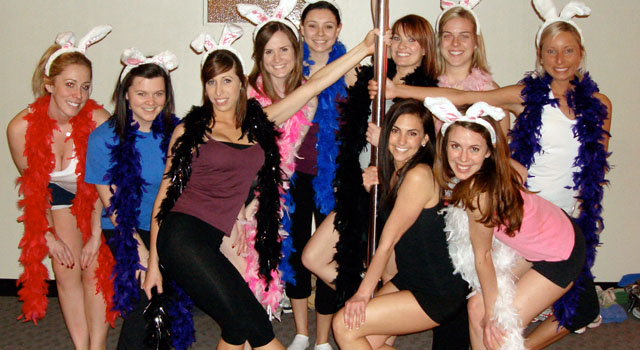 Let Millennium Limousines take you out in a stretched limousine as part of your birthday celebration. Make that special birthday even more special, when you travel in the luxury of your own limousine.
Our children's party package includes a box of sweets for the birthday person, none alcoholic pink bubbly or coke and balloons if required, just let us know when you make your booking which drinks the children would prefer. We can offer an hours drive starting and ending where ever you like, alternatively the children may be going for a meal or bowling in which case we can pick them back up and drop them off safely at home. We have a huge selction of up to date C.Ds so the children are guaranteed to be kept entertained!
All of our chauffeurs have had enhanced CRB checks so we don't always require an adult to supervise the party. Our adults birthday packages unfortunately do not come with sweets and balloons (sorry about that!) but we do provide complimentary bubbly with all of our limousines! Let us pick you up and take you to the destination of your choice, whether you're going for a meal at a trendy restaurant or going to a bar or night club for a night on the town! Your driver can even give you a card instructing your host to call ten minutes before you finish, to have your limousine waiting for you to step out the door for your return journey. Your birthday celebration is only limited by your imagination, so what ever you decide to do call us at Millennium Limousines on 01642 509286 and let us help you to create an unforgettable occasion.